Fall-Winter 22, first drop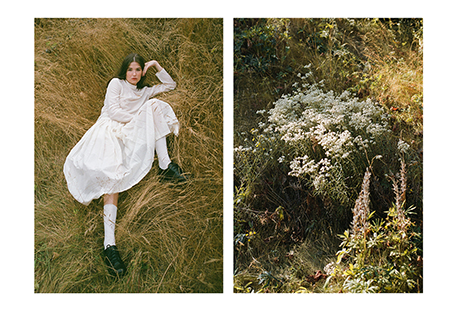 We are happy to present our new fall-winter 22 collection through images art directed by
Jennifer Latour and Redia Soltis, the duo from the Canadian creative studio 01Production Agency.

Jennifer and Redia take us along the Sky to Sea Highway in the Squamish area, near Vancouver, through trails and epic landscapes.
The result is a series of diptychs, in which the images imitate each other to create a visual
union with an artistic and minimalist aesthetic.

The first F/W drop focuses on padded garments and muslin prints.

Photography/ Art Direction : Jennifer Latour
Styling/ Arti Direction: Redia Soltis
Model: Briana /Agency: Family Management